Bill Bachra
Financial Advisor *
Mutual Fund Investment Specialist**
Bachra Insurance Agency Ltd
Financial Advisor *
Spécialiste en épargne collective**
Bachra Insurance Agency Ltd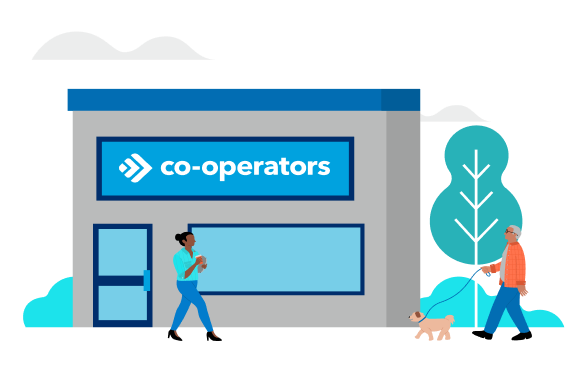 Why choose us?
As your partner in investing and as your neighbours in the community, we're committed to creating a better, more sustainable and resilient future. Our co-operative identity anchors our decision-making to who we are as an organization and pushes us to go further to create positive change. We exist to strengthen the financial security of our clients and their communities.
Get an insurance quote
Obtenez une soumission d'assurance
Co-operators in your community
Bachra Memorial Golf Tournament
The Bachra Memorial Golf Tournament was held at Upper Unionville Golf Club on Friday, August 19, 2022, in honour of Bill Bachra's Mother who passed away at Markham Stouffville Hospital (MSH).
Bill, the Board Chair of the MSH Foundation, and his family wanted a meaningful way to remember his mother and recognize MSH for the great care they provided to her. To donate, please visit the MSH website at MSH Foundation.
*Offering insurance products underwritten by Co-operators General Insurance Company and Co-operators Life Insurance Company.
**Offering mutual funds through Co-operators Financial Investment Services.