Brad Barbour
Financial Advisor/Owner *
Mutual Fund Investment Specialist**
Brad Barbour Insurance Group Inc
Financial Advisor/Owner *
Spécialiste en épargne collective**
Brad Barbour Insurance Group Inc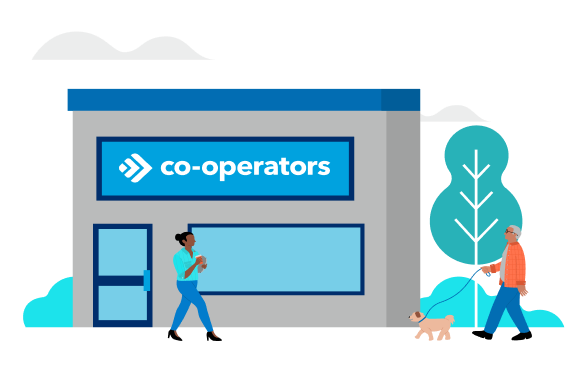 Why choose us?
As your partner in investing and as your neighbours in the community, we're committed to creating a better, more sustainable and resilient future. Our co-operative identity anchors our decision-making to who we are as an organization and pushes us to go further to create positive change. We exist to strengthen the financial security of our clients and their communities.
Get an insurance quote
Obtenez une soumission d'assurance
Co-operators in your community
Heart and Stroke
For the last several years, our agency has both sponsored and actively participated in the "Heart and Stroke - Curl for Heart" event. This is an amazing event and we look forward to seeing new people out every year.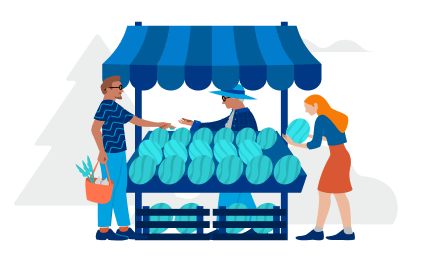 Guelph Storm Hockey Club
Brad Barbour Insurance Group has been a major sponsor of the Guelph Storm for eight years.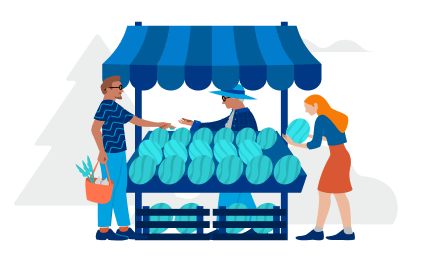 United Way
We are proud to support the United Way as they are a big part of our community. We look forward to once again participating in the "Evening of Celebration".
https://unitedwayguelph.com/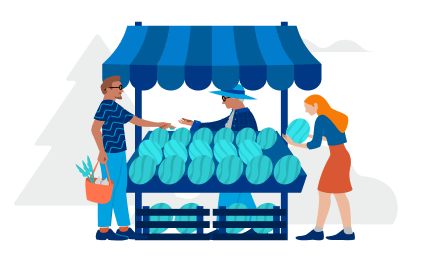 Children's Foundation
We are proud to support multiple events throughout the year for the Children's Foundation.
https://www.childrensfoundation.org/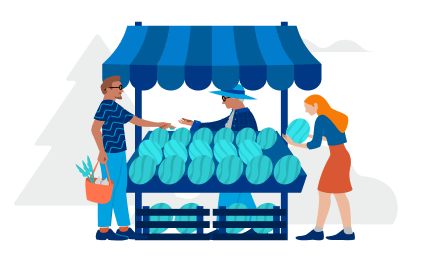 Victim Services Guelph Wellington
There are multiple events that we support for the VSW, and we continue to offer a helping hand for those in need.
https://www.vswguelph.on.ca/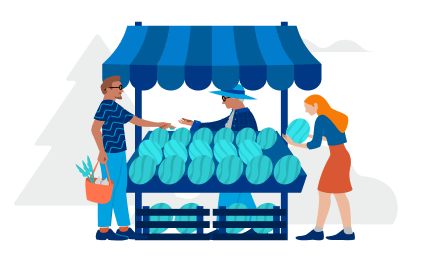 Stanley Stick Hockey Association
Our Agency has been heavily involved in supporting the Stanley Stick Hockey Association for years.
https://stanleystick.ca/
*Offering insurance products underwritten by Co-operators General Insurance Company and Co-operators Life Insurance Company.
**Offering mutual funds through Co-operators Financial Investment Services.