Chad MacKenzie
Financial Advisor *
Mutual Fund Investment Specialist**
Mackenzie Insurance Group Inc
Financial Advisor *
Spécialiste en épargne collective**
Mackenzie Insurance Group Inc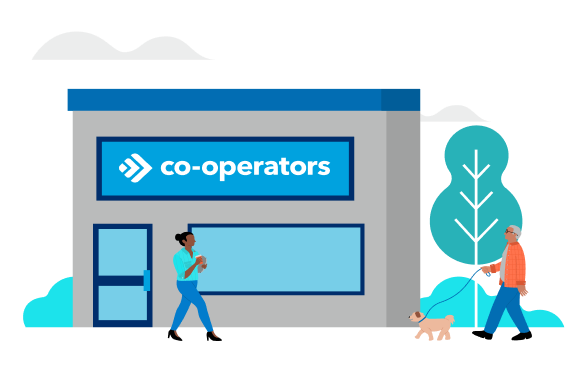 Why choose us?
As your partner in investing and as your neighbours in the community, we're committed to creating a better, more sustainable and resilient future. Our co-operative identity anchors our decision-making to who we are as an organization and pushes us to go further to create positive change. We exist to strengthen the financial security of our clients and their communities.
Get an insurance quote
Obtenez une soumission d'assurance
Co-operators in your community
Co-operators Community Assistance Program
We are firm believers that team sports have an incredible impact on the lives of all children. For this very reason, we're proud to be the official jersey sponsor for the SWAT Hockey Novice division in Southwest Edmonton. We have also teamed up with SWAT Hockey to fund the Co-operators Community Assistance Program.
The purpose of this program is to ensure that all children have the financial ability to play this incredible sport.
To apply for the assistance program visit: http://swat.ca/coop-fund/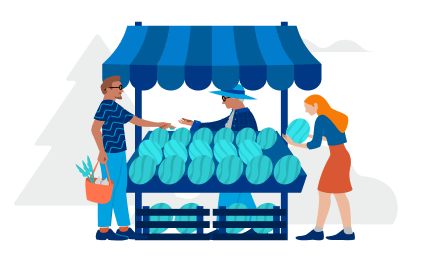 Junior Achievement Northern Alberta
Junior Achievement is a partnership between the business community, educators and volunteers – all working together to inspire young people to dream big and reach their potential.
For more information, visit https://janorthalberta.org/
Make-A-Wish Foundation of Northern Alberta
When children are battling a critical illness, so much of normal childhood is taken away from them – it's exhausting, both emotionally and physically. A Wish is something that gives kids the opportunity to look outside their illness. It restores a sense of childhood back to the child and normalcy back to the family.
This is why we are so passionate about supporting this amazing cause. If you'd like to donate, visit their website https://makeawishna.ca
*Offering insurance products underwritten by Co-operators General Insurance Company and Co-operators Life Insurance Company.
**Offering mutual funds through Co-operators Financial Investment Services.