Richard Van Dyke
Financial Advisor *
Mutual Fund Investment Specialist**
Richard Van Dyke Insurance Group Inc
Financial Advisor *
Spécialiste en épargne collective**
Richard Van Dyke Insurance Group Inc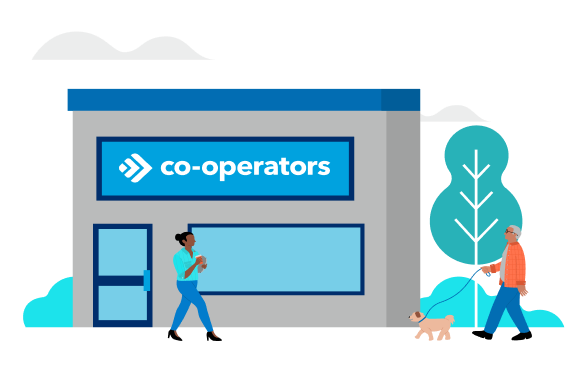 Why choose us?
As your partner in investing and as your neighbours in the community, we're committed to creating a better, more sustainable and resilient future. Our co-operative identity anchors our decision-making to who we are as an organization and pushes us to go further to create positive change. We exist to strengthen the financial security of our clients and their communities.
Get an insurance quote
Obtenez une soumission d'assurance
Co-operators in your community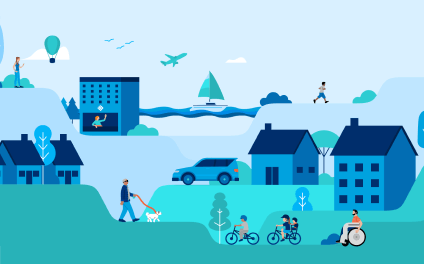 Portage Elora Drug Addiction Rehabilitation Centre for Youth
We are proud to support Portage, which is an organization that provides a free, residential drug addiction treatment program for Ontario youth.
https://portage.ca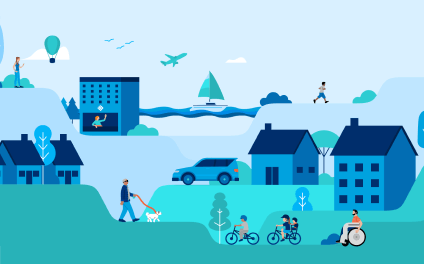 The SEED
We are proud to support a local food movement called The SEED. The SEED works to establish a connected community where everyone has access to healthy food.
https://theseedguelph.ca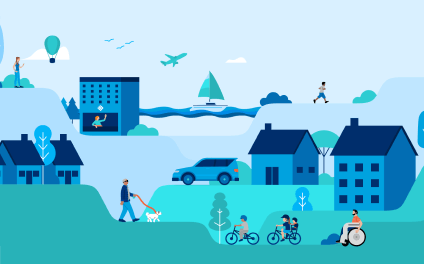 MIchael House Pregnancy and Parenting Support Services
We are proud supporters of Michael House and the great work they do for the community. Michael House provides shelter and support for pregnant women and their children in need.
https://www.michaelhouse.ca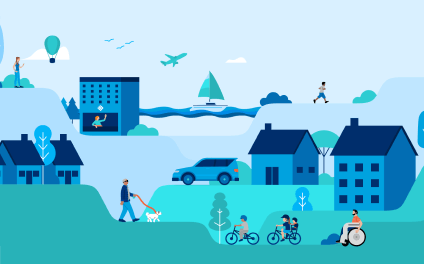 Food4Kids
Food4Kids is a local organization that provides healthy food for kids with limited access to food each weekend. Our staff helps package the food for delivery each week.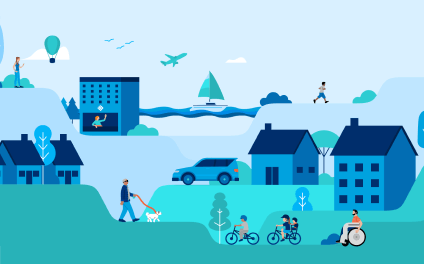 A-T Children's Project
Our office has been the proud title sponsor for "Birdies for Brayden," a golf tournament to help raise funds to find a cure for ataxia-telangiectasia (A-T).
A-T is a progressive, degenerative disease that affects a number of body systems, such as the nervous and immune systems.
Guelph office information
office information Guelph
Hours of operation
9-5, Monday to Friday.
To protect the continued health and safety of our clients and our staff, in-person meetings must be scheduled in advance. Please call or email us to book an appointment. We're also available to serve you virtually or by phone
Contact
Address
Unit 5 403 Arkell Rd, Guelph, ON, N1L 1E5, Canada
*Offering insurance products underwritten by Co-operators General Insurance Company and Co-operators Life Insurance Company.
**Offering mutual funds through Co-operators Financial Investment Services.