Shawn Saik
Financial Advisor *
Mutual Fund Investment Specialist**
Saik Insurance Services Ltd
Financial Advisor *
Spécialiste en épargne collective**
Saik Insurance Services Ltd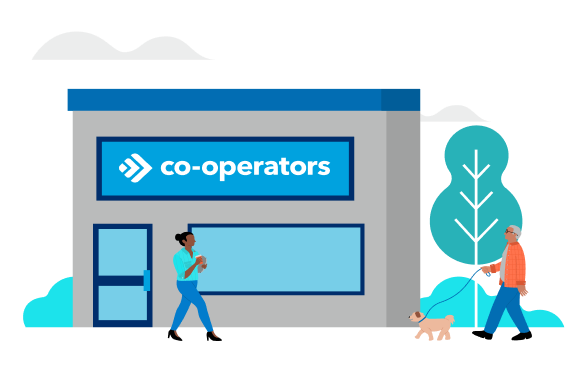 Why choose us?
As your partner in investing and as your neighbours in the community, we're committed to creating a better, more sustainable and resilient future. Our co-operative identity anchors our decision-making to who we are as an organization and pushes us to go further to create positive change. We exist to strengthen the financial security of our clients and their communities.
Get an insurance quote
Obtenez une soumission d'assurance
Co-operators in your community
St. Paul Hospital Foundation
Our sponsorship for the St. Paul Hospital Foundation went towards the purchase of new equipment to improve the lives of patients at the St. Therese Hospital in St. Paul.
Funds raised were able to purchase items such as:
Fetal Monitor for ER
Giraffe Isolette for distressed newborns during phototherapy
Billisoft Phototherapy System to allow parents to hold newborns during therapy
Low-rise beds for long term care
Sit/Stand lifts for long term care
Bariatric chairs
Community Arena Project (CAP)
Our sponsorship for the Community Arena Project (CAP) went towards renovations in the rink.
Lakeland MS Society
Our sponsorship for the Lakeland MS Society went towards services and research to improve the lives of those living with MS and their families in the Lakeland area.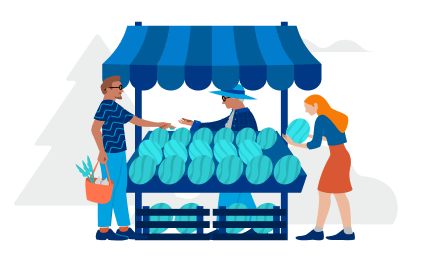 Other community involvement
St. Paul Minor Ball
St. Paul Minor Hockey
St. Paul Jr. B Canadiens
St. Paul Super League Curling
Glendon Ag Society
Mallaig Farmers Bonspiel
Mallaig Minor Hockey Association
St. Paul Elks
St. Paul Legion
Canadian Tire Jumpstart
St. Paul & District 4-H
St. Paul Golf Course
St. Paul Fish & Game Association
St. Paul Ag Society
St. Paul Regional High School
St. Paul Firefighters Association
...and more!
*Offering insurance products underwritten by Co-operators General Insurance Company and Co-operators Life Insurance Company.
**Offering mutual funds through Co-operators Financial Investment Services.